I am immediately taken back to those school years.
Of lacing up ankle braces, tightening up shoes, and running the hard-wood.
Both physically, mentally, and skill wise.
I think back to those years and I remember...
The stretching of my bones.
Pain and Grow.
The stretching of muscle.
Pain and Grow.
The stretching of mind over matter.
The stretching of my skills and what I could do.
Fast Forward many years later and it is still the same.
Grow in my relationship with Christ.
I have to be stretchable, moldable, do the hard-work.
Put the time in.
Go through the pain and stretching.
It is then that my faith will...
3 We ought always to thank God for you, brothers, and rightly so, because your faith is growing more and more, and the love every one of you has for each other is increasing. 4 Therefore, among God's churches we boast about your perseverance and faith in all the persecutions and trials you are enduring.
2 Thessalonians 1:3-4
Will you join me in growing?
Cole
I'm joining some wonderful women, writers, today:
Write it, Girl at Living Devotionally with Katie: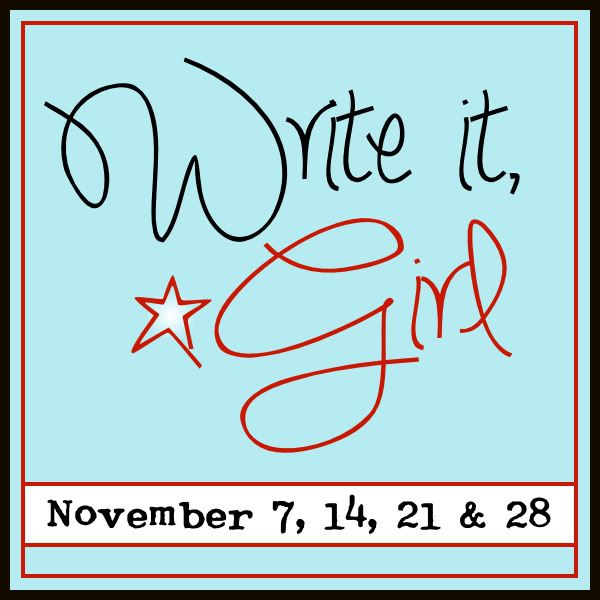 "For only five short, bold, beautiful minutes. Unscripted and unedited. We just write without worrying if it's just right or not." Lisa-Jo, the Gypsy Mama

Joining Lisa-Jo and others for: